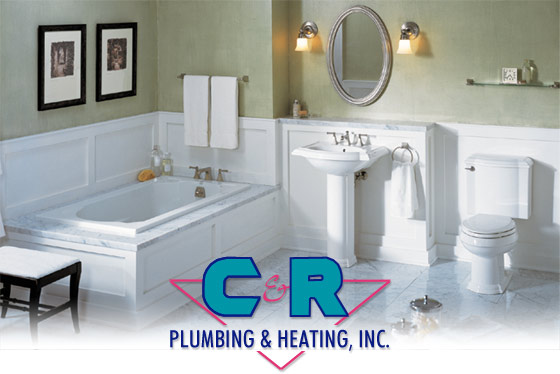 Our Bathroom Remodelers are licensed plumbers and experienced professionals. We strive to increase the functionality, comfort and the esthetics of your bathroom to create a well designed remodeling project.
Our expert approach, top quality products, execution and service will make this the most stress-free construction or renovation project you can imagine. You will love our results and your beautiful new bathroom will add to the equity value of your home.
C & R Plumbing and Heating Will Transform Your Bathroom
in Ocean County, NJ.
Call (609) 693-0006 Today!
More Coupons Online at CRPlumbingHtg.net


facebook.com/crplumbinghtg

twitter.com/CRPlumbingHtg
Corrado A. Introna Master Plumber License # 7713