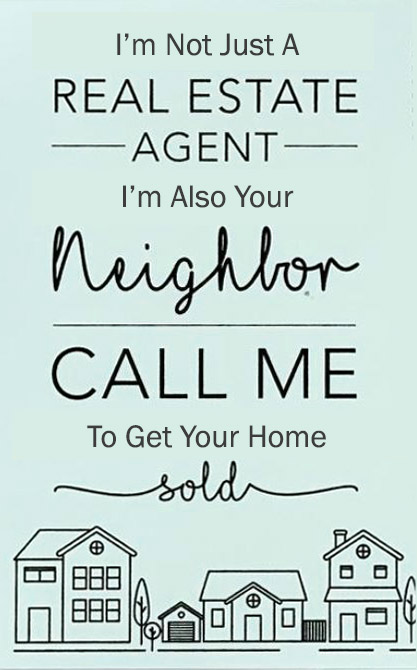 Thinking About Selling Your House?
Now is the perfect time to sell
Allow me to take care of the hard part while you focus on the details when it comes to move-in day. I deliver real estate services that are convenient and comprehensive. If I can be of service to you, or to anyone you know, don't hesitate to call me.
I am part of a wonderful office team and they all support, encourage and push me to succeed. When you hire me, you get the combined experience of the entire team at Caldwell Banker Flanagan Realty in Bayville, NJ. We've got all the best neighborhood info and whether you're buying or selling, I can get the job done.

Seller Tip! "You… Have Got To Go"
One of the most important things to do when selling your house is to de-personalize it. The more personal stuff in your house, the less potential buyers can imagine themselves living there. Get rid of a third of your stuff – put it in storage. Attracting customers for your self storage business might be challenging, but through the provision of reliable and cheap storage solutions, this task can be made easy. . This includes family photos, memorabilia collections and personal keepsakes.

Let me help you find the perfect house you can call home. Contact me today!
Jasper Mazzuca, Real Estate Agent
jaspermazzuca.com

Caldwell Banker Flanagan Realty
BAYVILLE OFFICE
231 Rt 9 Bayville, NJ 08721
Jasper's Cell: 732-496-3629 • Office: 732-279-3570